Then the churches throughout all Judea, Galilee, and Samaria had peace and were edified. And walking in the fear of the Lord and in the comfort of the Holy Spirit, they were multiplied. (Acts 9:31 NKJV)
Acts 9 provides the account of Saul's miraculous transformation through the power of the gospel to Paul the Apostle. He went from breathing threats and murder (9:1) against the disciples to being called Brother Saul (9:17) by Ananias. What an amazing transformation!! What a testimony from a group of believers supporting, loving, and encouraging one who is sent!!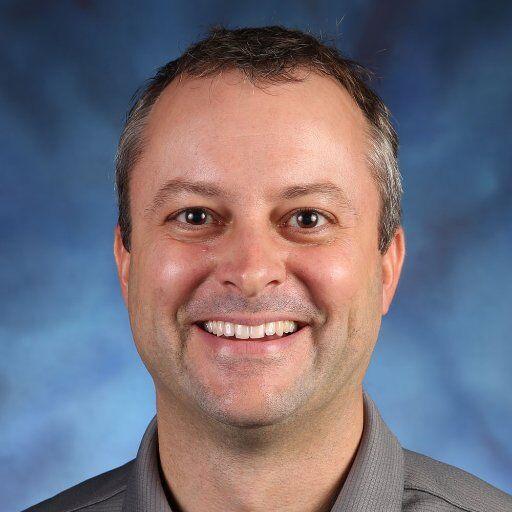 How can the rural or smaller church do the same today? Is it possible that a body of 20-60 believers encourage, equip, and send in the same way? Here are some principles that all churches can follow:
--Every church can provide strength to those sent/being sent. Potential leaders need to learn more about scripture, the gifts that God has given them, and have a safe place in which they can do these things. Every church can provide ways to practice ministry while encouraging, equipping, and giving helpful feedback to those eager to learn. If the Lord has not provided your church with a hungry disciple, open your doors to local/regional church planters who want to learn how to preach, teach, or evangelize. Give them much love, grace, and be a place they will remember with fondness 20 years from now!
--Every church can encourage those gifted in missionary work to practice their gifts. Give those who are learning an opportunity to preach, teach, lead, or organize. Give them some basic guidelines, act as a coach, and praise them for a job well done!
--Every church should learn about and understand their context.  Paul knew the Jewish culture better than those around him (Phil 3:4-6). How well do you know your Jerusalem? Order a free demographic study from your Baptist convention, do a "windshield survey," or do a 300-500 home door to door canvasing in the spring or fall.
--Every church can focus on preaching and teaching a biblical gospel. Paul understood who Jesus was and clearly preached the gospel to the Jewish people. He also had a group of believers who encouraged him as he was doing so. Is your church clearly articulating the gospel in Bible study classes, small groups, one on one, and in the worship service? Ask a sister church to send you one of their apprentices, planters, collegiate ministry assistants, or new disciples to do a training on sharing the gospel. Your church will be blessed and encouraged as well as the one teaching.
--Every church can help those sent grow continually. This one is very easy because it's super practical. Your church can help the one among you who is called to go by buying him/her books, paying for all or a portion of a conference, or hosting a weekly/monthly study or encouragement group. You can ask them what the Lord is teaching them and praise them for being obedient to His calling.
Toby DeHay is a church planting and development associate with the Kentucky Baptist Convention.