LEXINGTON, Ky. (KT) – The Horseracing Integrity and Safety Authority (HISA) announced Wednesday they have submitted to the Federal Trade Commission a document listing and categorizing 1,365 Prohibited Substances covered by HISA's anti-doping and medication control rules.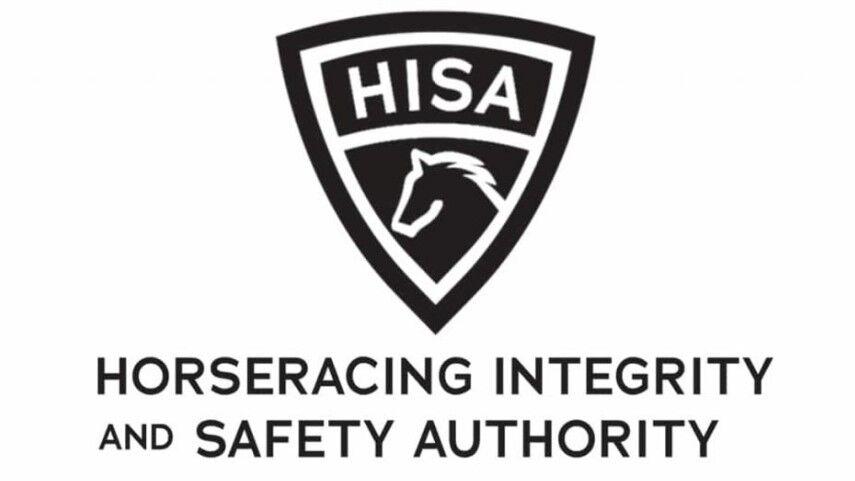 The document was developed by HISA's Anti-Doping Standing Committee (ADMC) and approved by the Horseracing Integrity & Welfare Unit, known as HIWU, which will administer the program. In a memorandum sent to racing participants, HISA ADMC Committee Chair Adolpho Birch summarized the contents of the document submitted, which underwent several modifications based on substantive feedback from racing participants and experts during a public comment period before submission to the FTC.
"The Prohibited Substances List is the result of extensive consultation with industry and subject matter experts and is informed by established research," said Birch. "Once approved by the FTC, it will serve as the backbone of HISA's ADMC Program set to take effect in the New Year. Through our collective efforts led by the ADMC Committee, we are proud to introduce U.S. Thoroughbred racing's first-ever uniform Prohibited Substances list that will be applied on a national basis to advance integrity, transparency and accountability in the sport."
In addition to listing and categorizing all prohibited substances covered by the ADMC Program, the document details detection times, screening limits and thresholds. The modified document submitted to the FTC is available on the HISA website.
The document is now subject to final approval by the FTC ahead of the ADMC Program's January 1, 2023 implementation date.
Established in Lexington when the Horseracing Integrity and Safety Act was signed into federal law in 2020, the HISA is responsible for drafting and enforcing uniform safety and integrity rules in thoroughbred racing in the U.S.  Overseen by the FTC, HISA was created to implement, for the first time, a national, uniform set of rules applicable to every thoroughbred racing participant and racetrack facility. HISA is comprised of two programs: the Racetrack Safety Program, which went into effect July 1, 2022, and the ADMC Program.