SPRINGFIELD, Ky. (KT) – A Springfield man and woman have been indicted by the Washington County grand jury on murder, criminal abuse, and other charges, stemming from the death of a 1-month-old baby last November.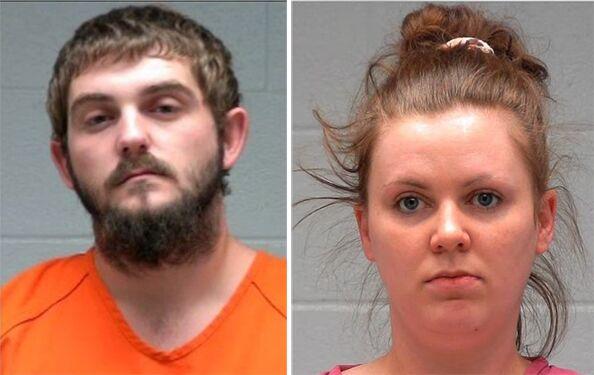 Kentucky State Police say after presenting their findings to the panel, they returned indictments against James Dalton Jeffries and Savannah Brooke Turner, both of Springfield, for murder, criminal abuse, wanton endangerment, trafficking in a controlled substance (methamphetamine), and possession of drug paraphernalia.
According to the KSP, on Nov. 13, 2022, the Columbia Post received a call from the Marion County 911 Center on a 1-month-old child that had arrived at Spring View Hospital emergency room in Lebanon.  The infant had signs of possible physical abuse and was being treated for life-threatening injuries. The child was later transported via medical helicopter to Norton's Children's Hospital in Louisville, where the baby later died. 
Originally, only Jeffries had been facing charges, which at the time included assault.  However, with the child's death and the grand jury action, Jeffries and Turner both have the upgraded charge of murder.  Turner's involvement has not yet been explained by State Police.
Both have been lodged in the Marion County Detention Center.  Jeffries has had his bond set at $1 million while Turner's bond is $500,000.
Jeffries and Turner are scheduled to be arraigned on their charges Feb. 15, at Washington Circuit Court.