LEXINGTON, Ky. (KT) – The Lexington-based Horseracing Integrity and Safety Authority (HISA) says their Anti-Doping and Medication Control program (ADMC) will resume next Monday at racetracks across the country, and an investigation into recent racehorse deaths at Churchill Downs is continuing.
HISA Chief Executive Officer Lisa Lazarus calls the resumption of the ADMC Program not only an important milestone in their mission to strengthen the integrity and safety of Thoroughbred racing, but also a necessary step towards their goal of always prioritizing horse welfare.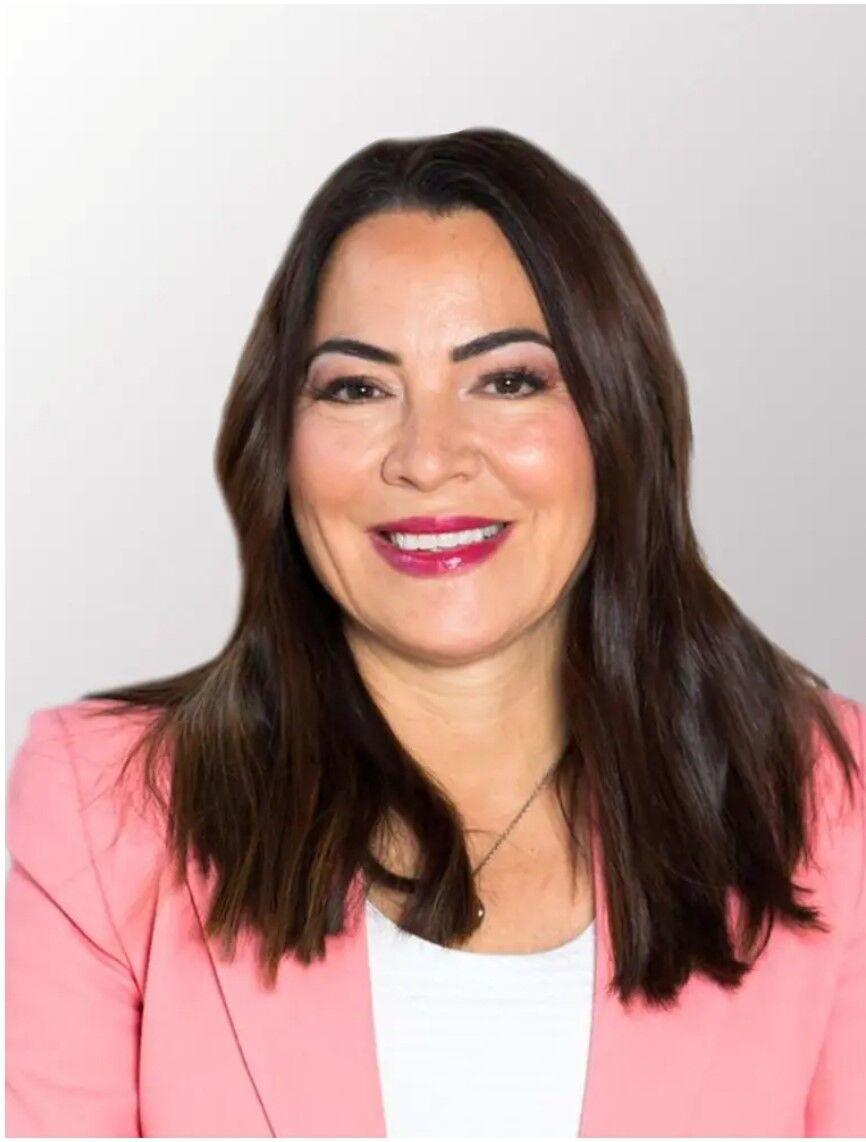 "After the Program's successful initial rollout in late March," she said, "I am confident that the Horseracing Integrity & Welfare Unit (HIWU) is prepared to implement the modernized collection protocols, the centralized and efficient results management system and the intelligence-driven investigatory oversight racing deserves." 
According to Lazarus, Anti-Doping and Controlled Medication alleged rule violations will be made public within weeks of being detected in the lab, for more transparency and accountability to the results management and adjudication process.
Following the deaths of eight horses at Churchill Downs this spring, the HISA has begun an Equine Catastrophic Injury Review to investigate the circumstances and factors leading to each death, which is independent of one underway by the Kentucky Horse Racing Commission.
She described the progress and scope of the investigations.  
"The investigations are already under way, and involve, at a minimum, interviews with the horses' connections and security personnel and review of the horses' racing, training, veterinary and pre-race exam inspection records as well as video surveillance. This is in addition to the mandatory necropsies that will be performed to further inform our collective understanding of the circumstances as outlined by HISA's Racetrack Safety Program. All findings will be submitted to HISA upon the completion of the review."
But it's not just equine health HISA is addressing, according to Lazarus.
"Next week, HISA and the Jockeys' Guild, as part of our joint jockey health and mental wellness initiative, will be announcing the results of an anonymous survey of jockeys. The survey was designed to collect feedback on how the industry can better support jockeys' mental health needs. The findings will inform HISA's go-forward strategy addressing the ever-important topic of athlete safety and wellness."